Portfolio



Shard

Personal project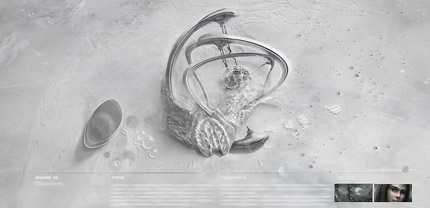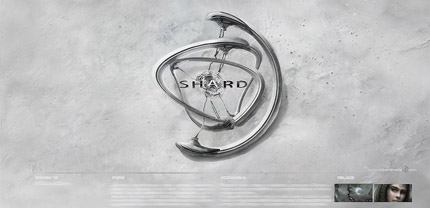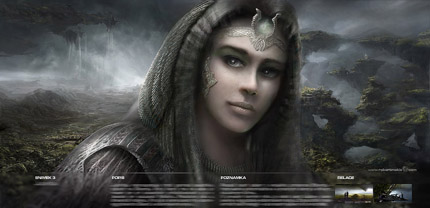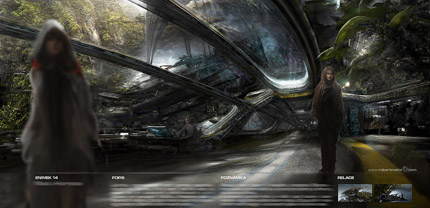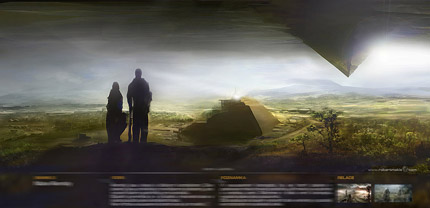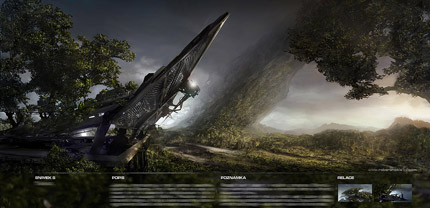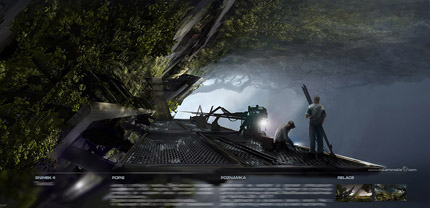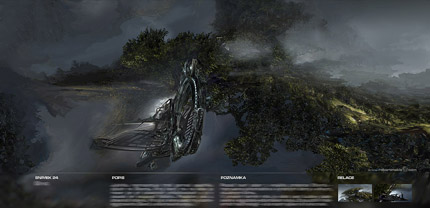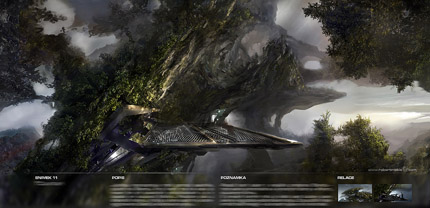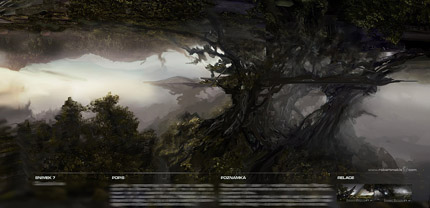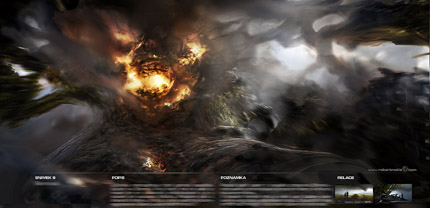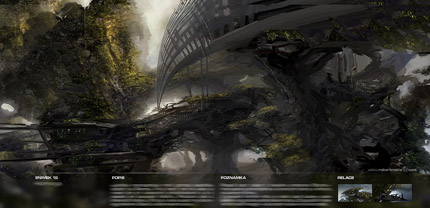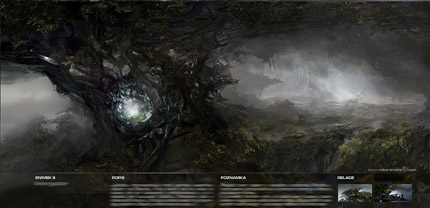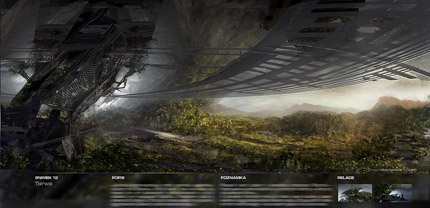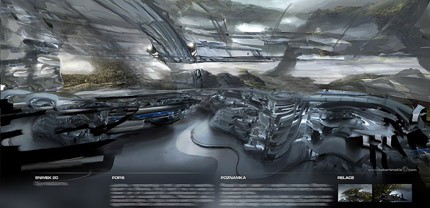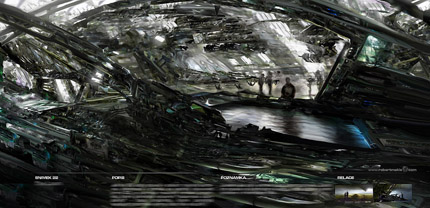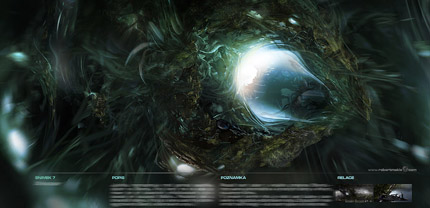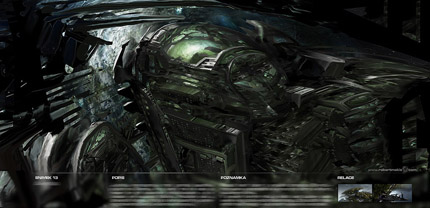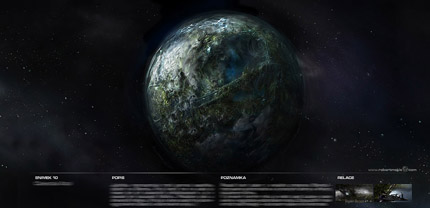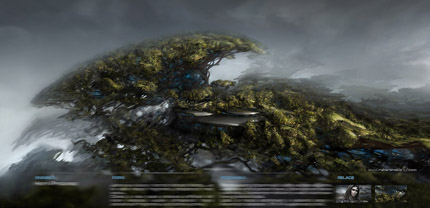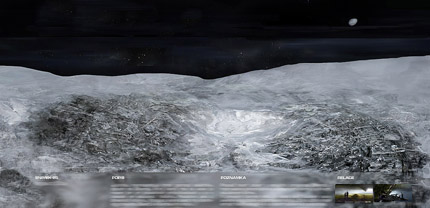 Shard manual

Personal project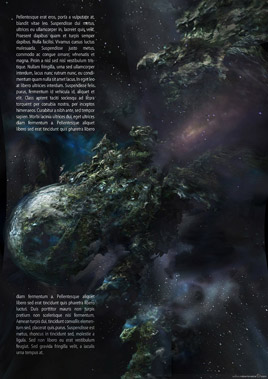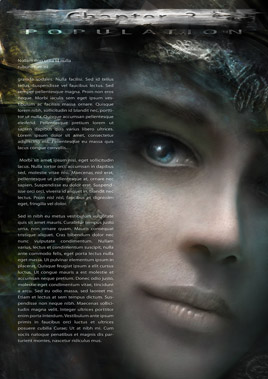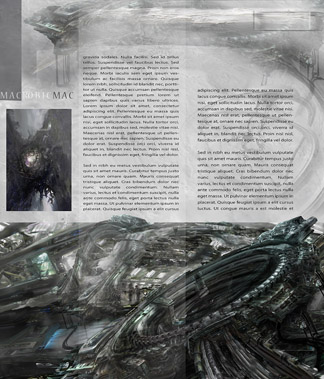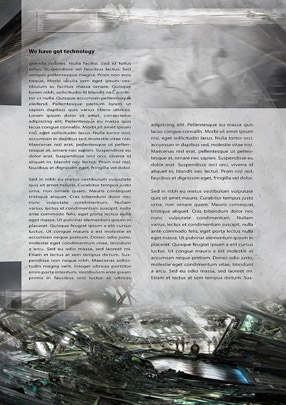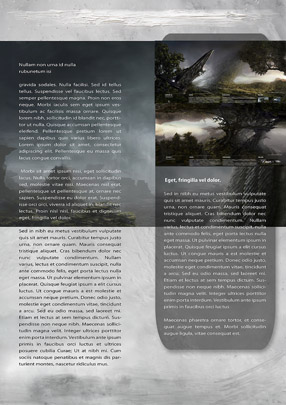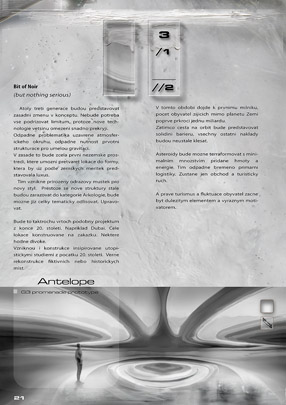 Illustrations


Wide variety of the illustrations and detailed concept art.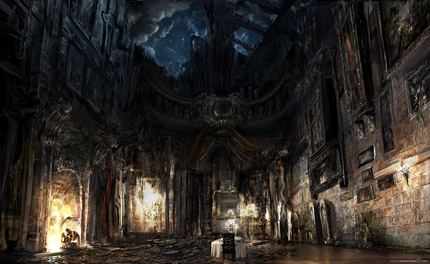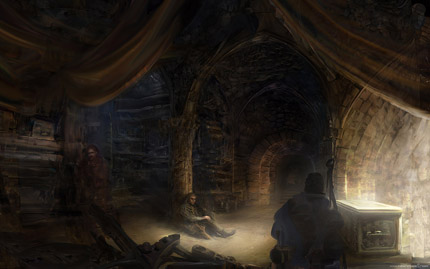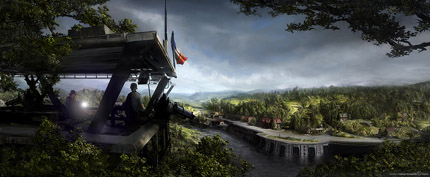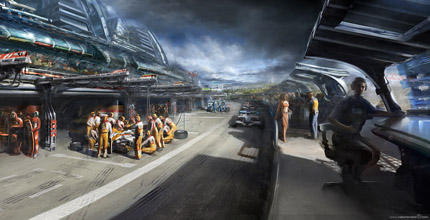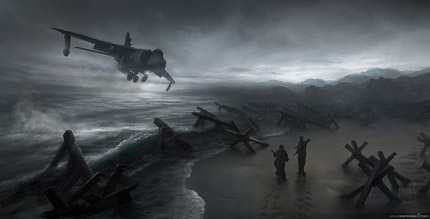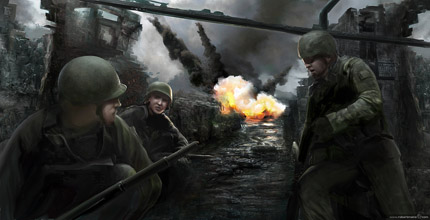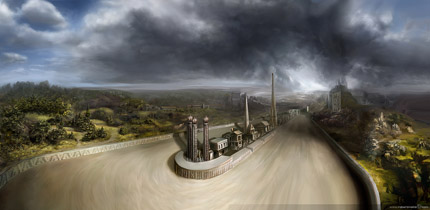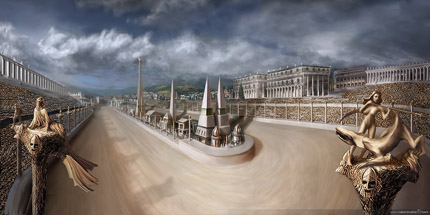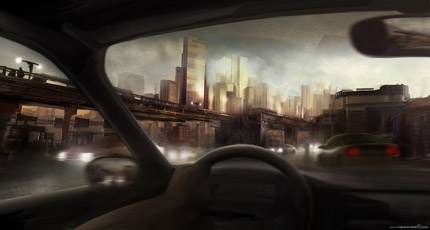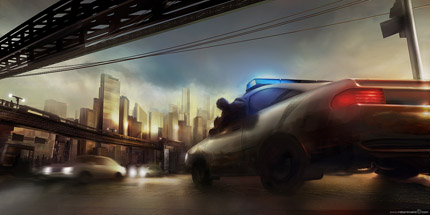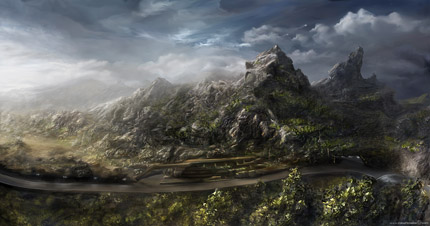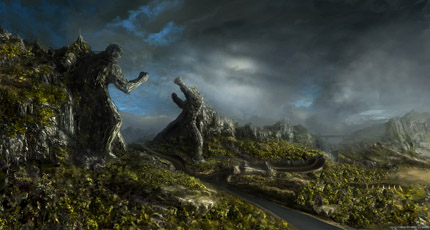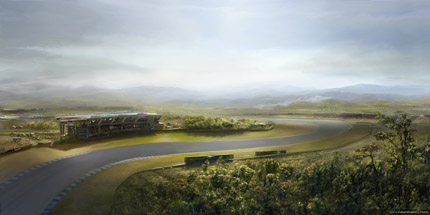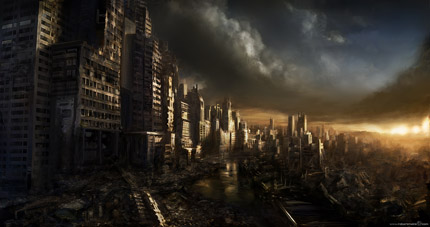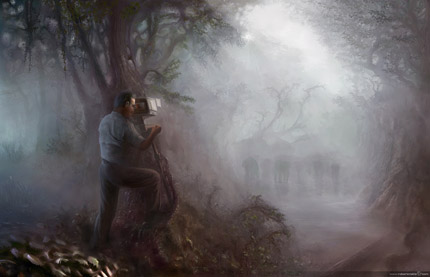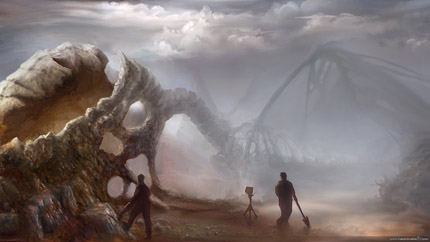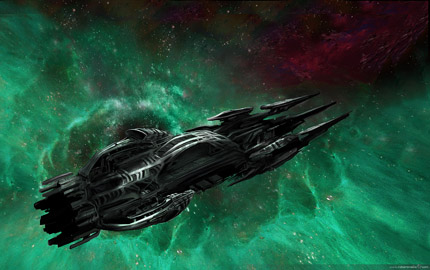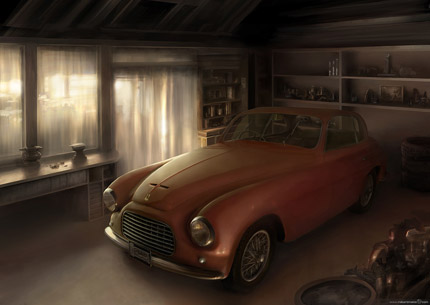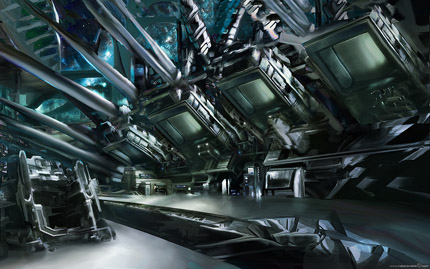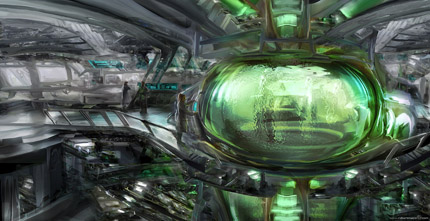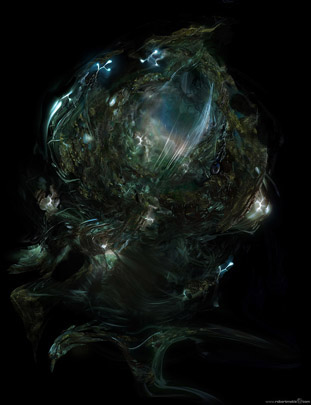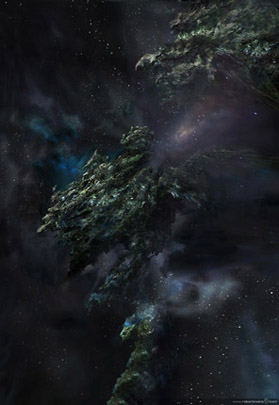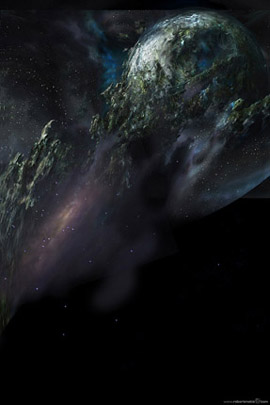 Character and creature design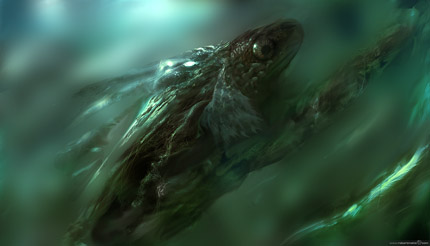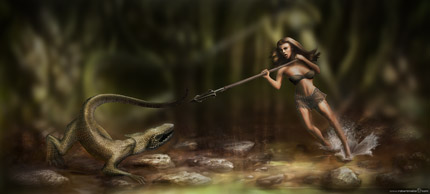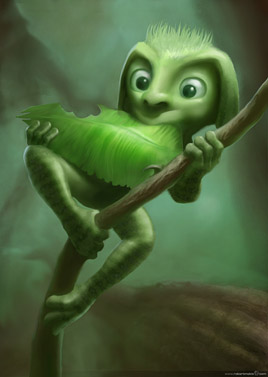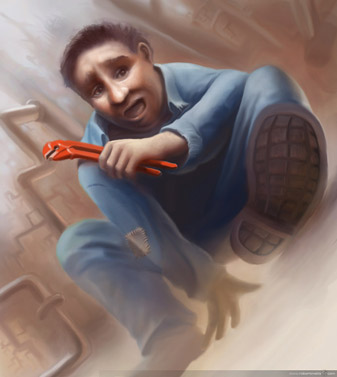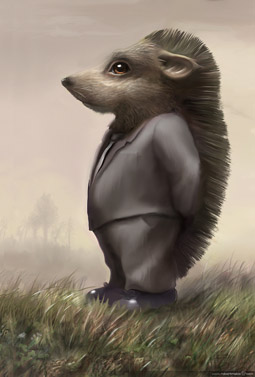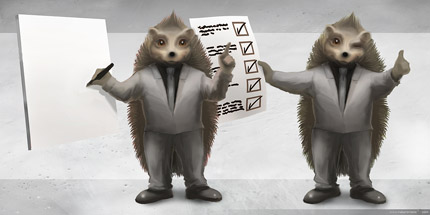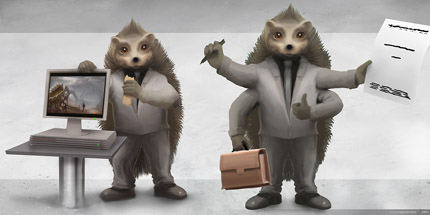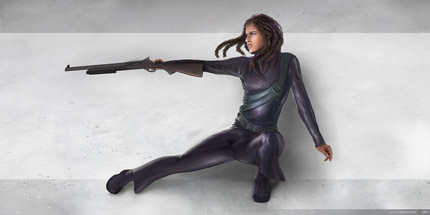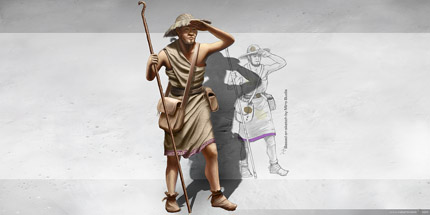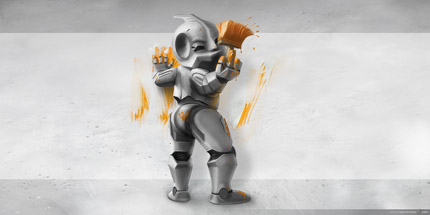 Vehicle and object design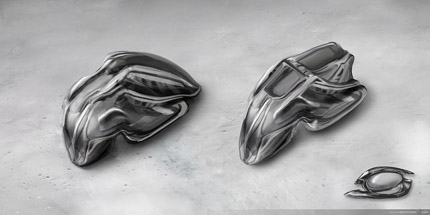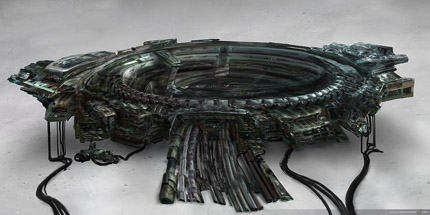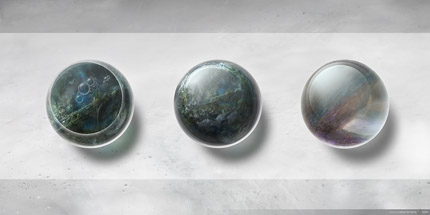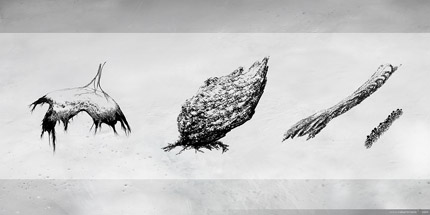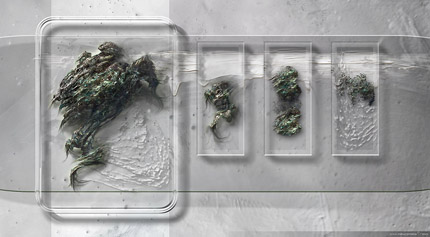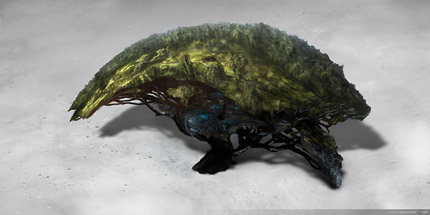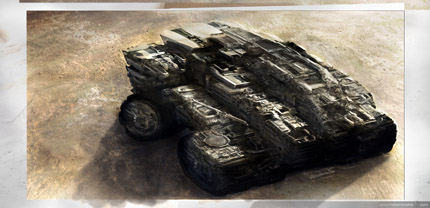 GUI, HUD, icons, splashscreens

Studies, mockups, unused art concepts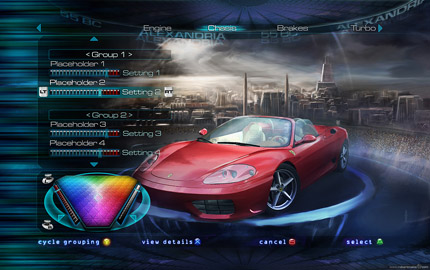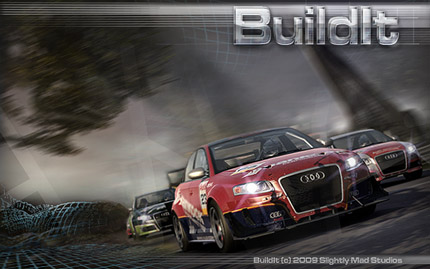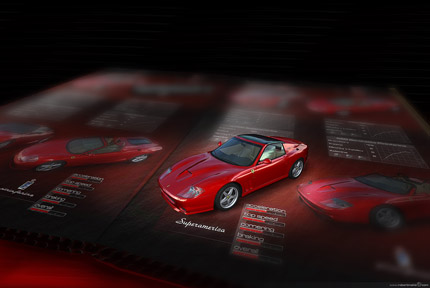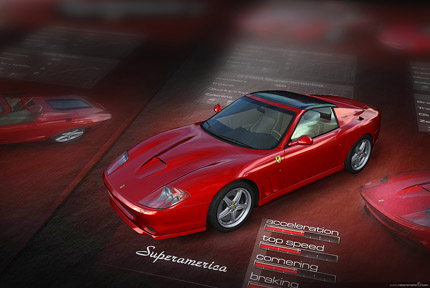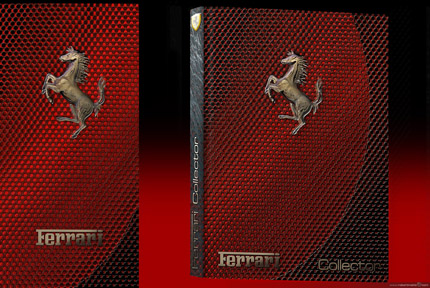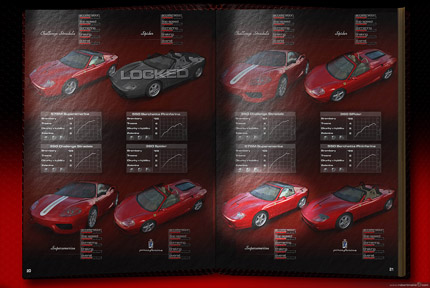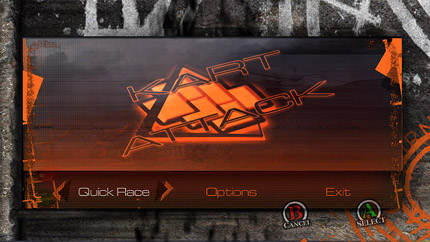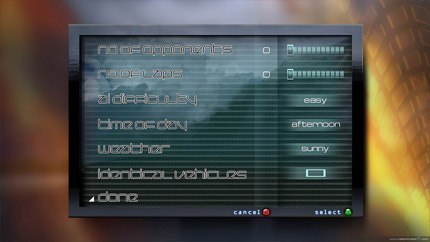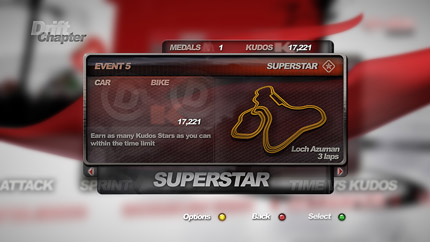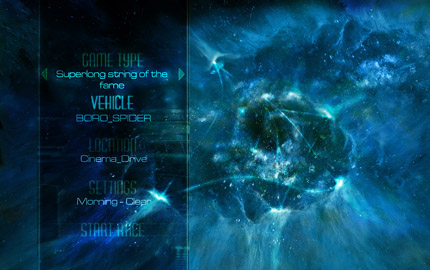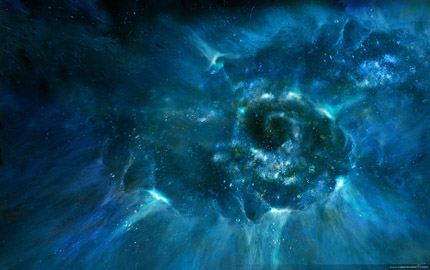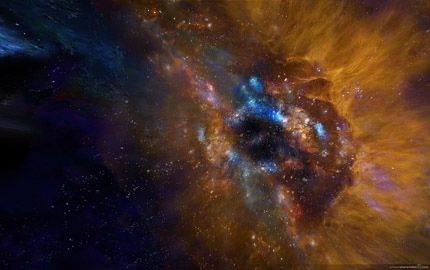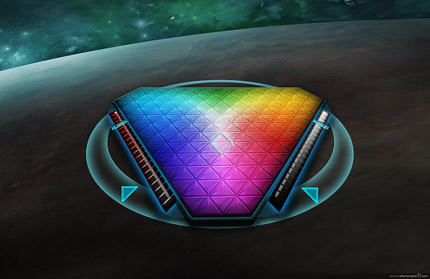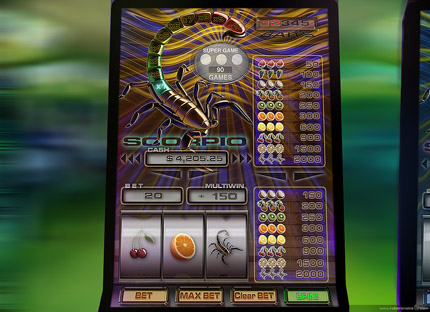 Mockup

2D modification of the screenshot from the game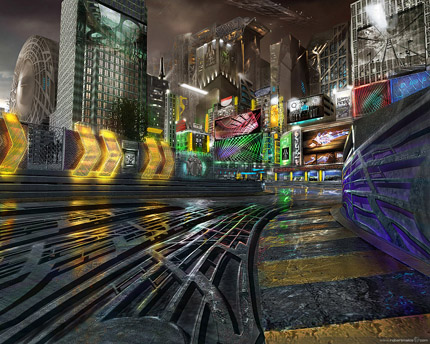 Finishing

2D repaint and modification of the pre-rendered 3D scene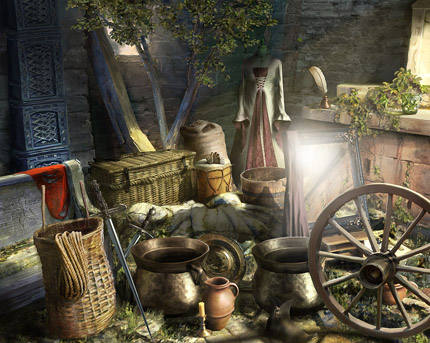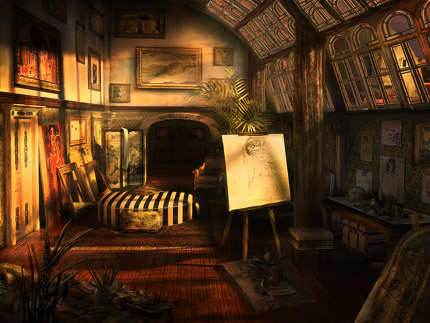 BW Sketches

Variety from semi-detailed to rough and speedy sketches made for fast visualisation of the scene.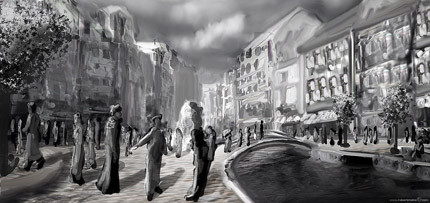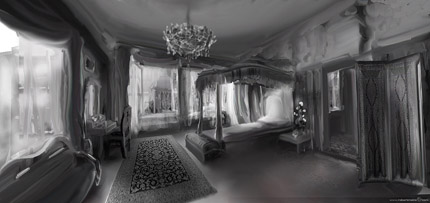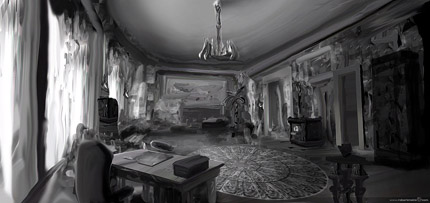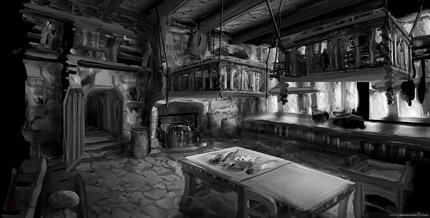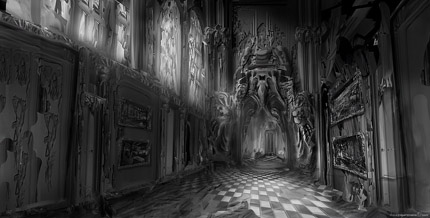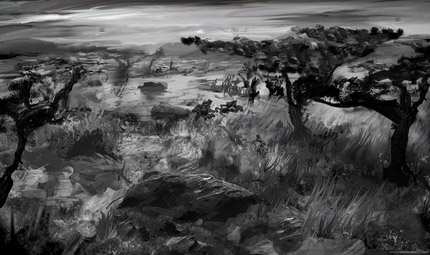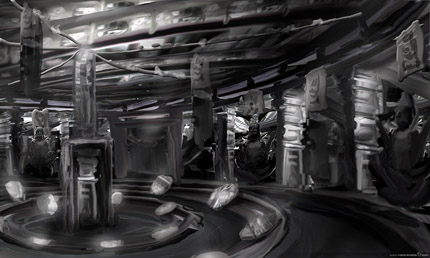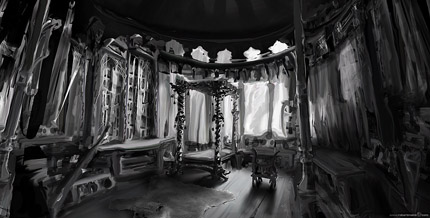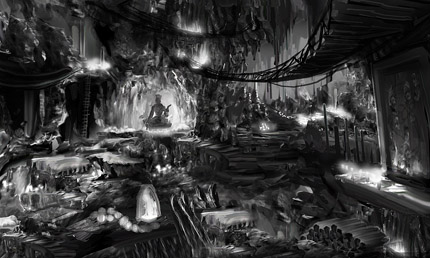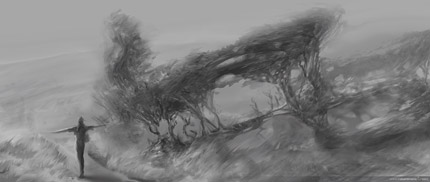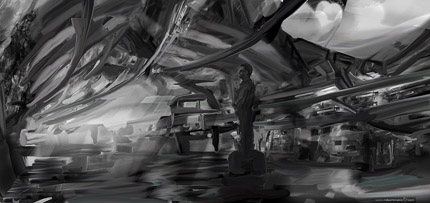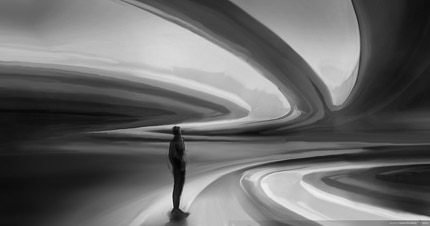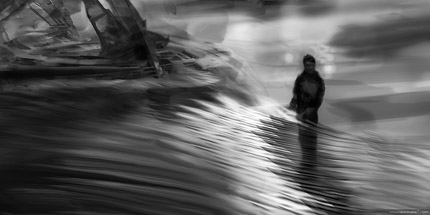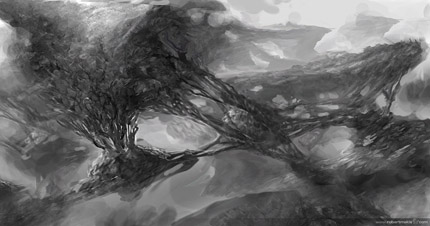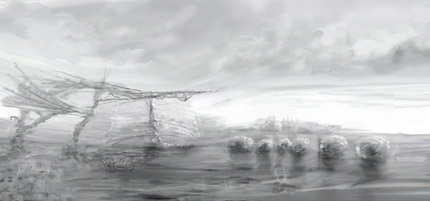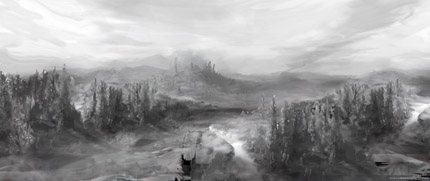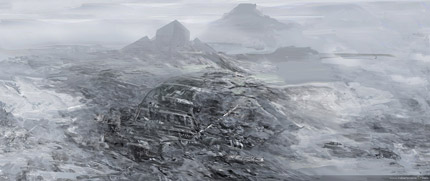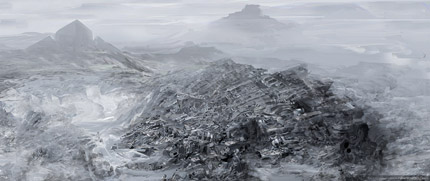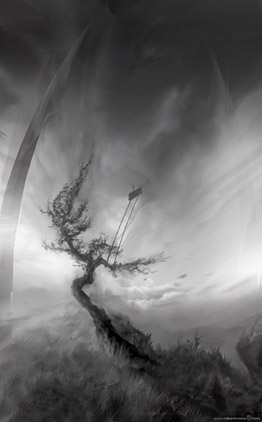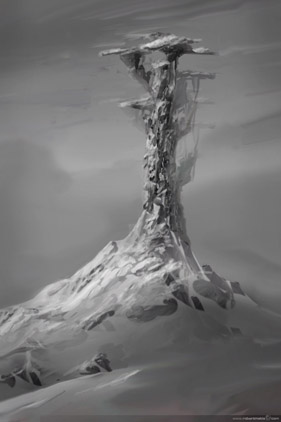 Colored Sketches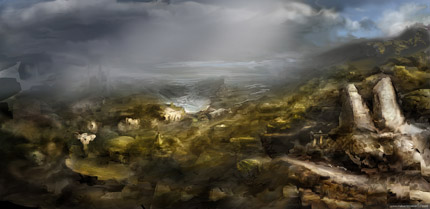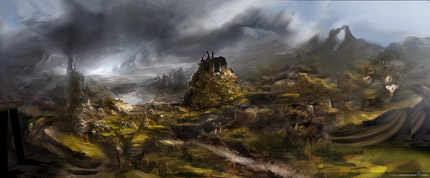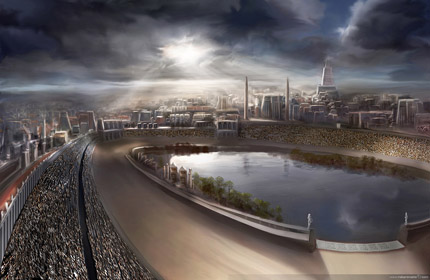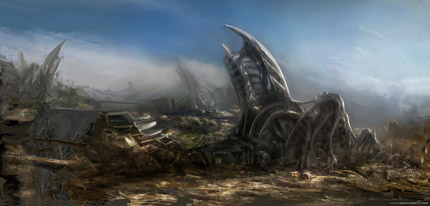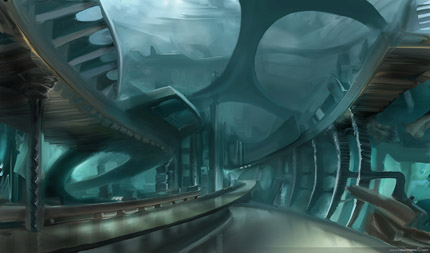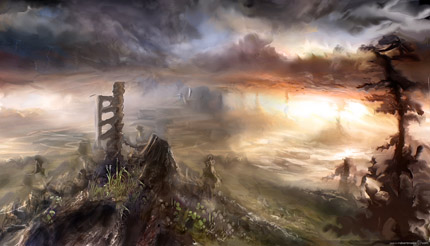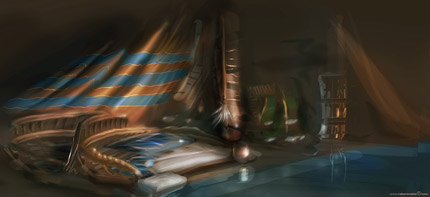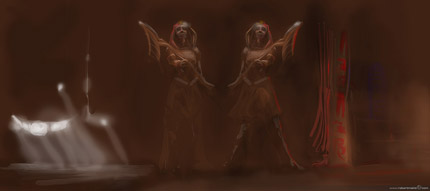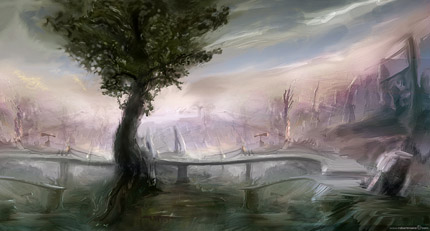 Pixel art

Sprites for low res games.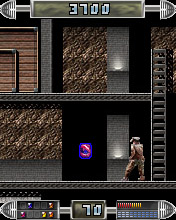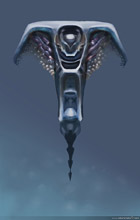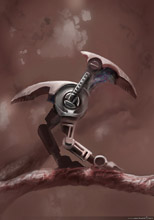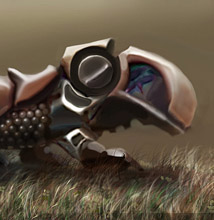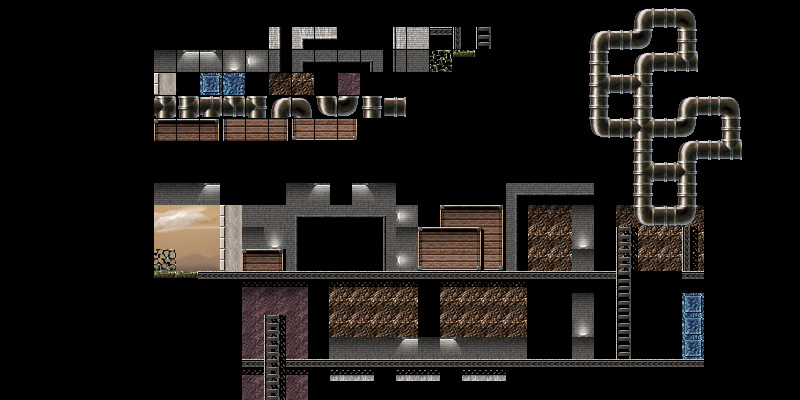 Textures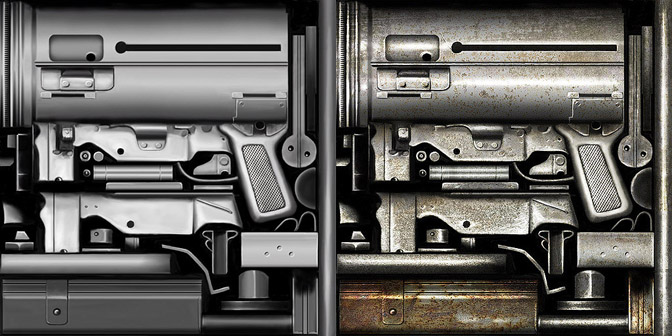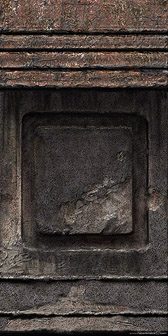 Layout